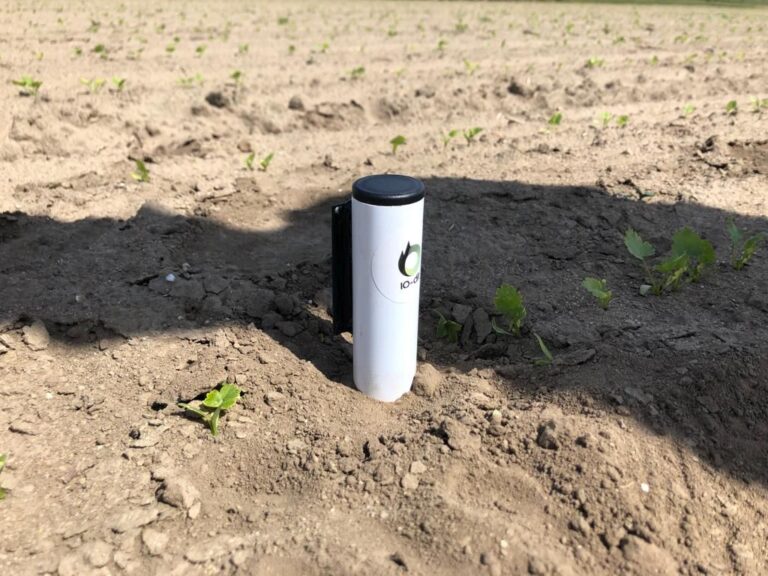 Maximize your crop yields and conserve water with a soil moisture sensor. This device accurately measures soil moisture levels at various depths and temperature, helping you determine the optimal timing and amount of irrigation.
With its effortless installation, user-friendly operation, and compatibility with other systems, this sensor is an essential tool for any farmer or gardener.
Choose precision and efficiency for your irrigation needs – choose a soil moisture sensor.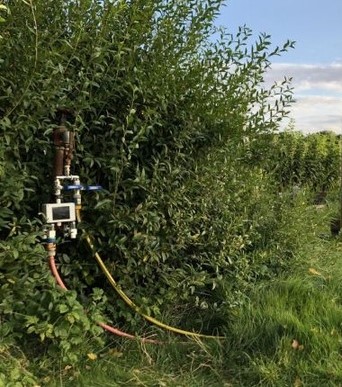 Remote water valve activator
Say goodbye to analog irrigation and hello to convenience and efficiency with a water valve activator.
Transform your irrigation system with a wireless water valve activator. This cutting-edge device allows you to remotely activate or deactivate irrigation based on your specific needs or in response to soil moisture measurements from your sensor. Its wireless design ensures ease of use and installation, while its precision control helps you save water and optimize crop yields. 
Say goodbye to guesswork and hello to precision with our state-of-the-art irrigation platform, designed to help farmers like you achieve success.
Maximize your crop yields and save time with our advanced irrigation platform.
Our platform provides real-time data from your sensors, allowing you to remotely activate or deactivate irrigation and receive notifications. With predictive capabilities, weather forecasting, farm maps, and customizable scheduling, our platform simplifies irrigation management and optimizes crop growth.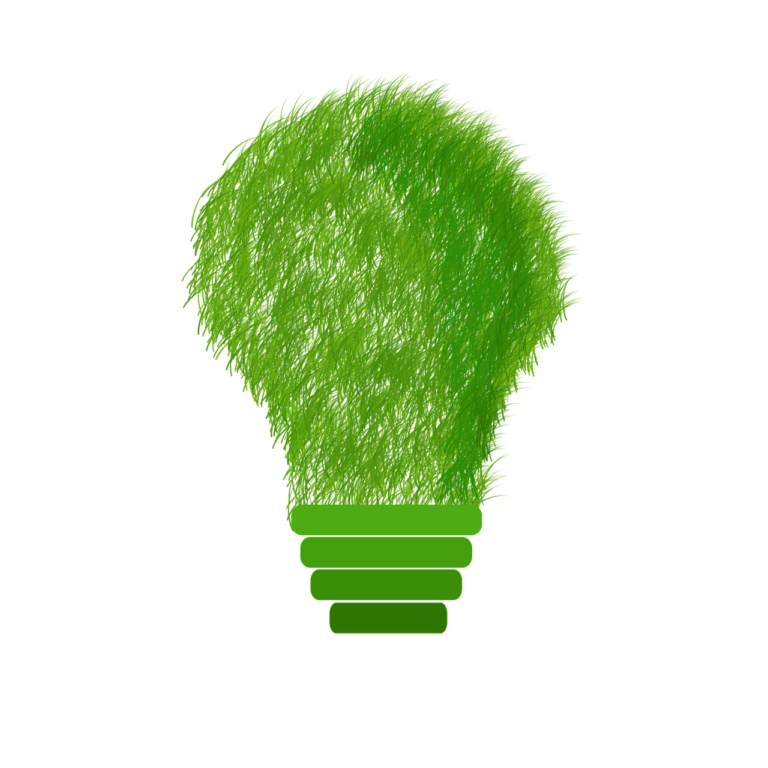 Our team of IoT experts can develop customized solutions for your case, ask us to know more.